The Difference Between a Forklift License and Certification
For anyone looking to gain a forklift qualification, or for a business looking to hire a qualified forklift operator, it's important to make the distinction between a forklift license and a forklift certification.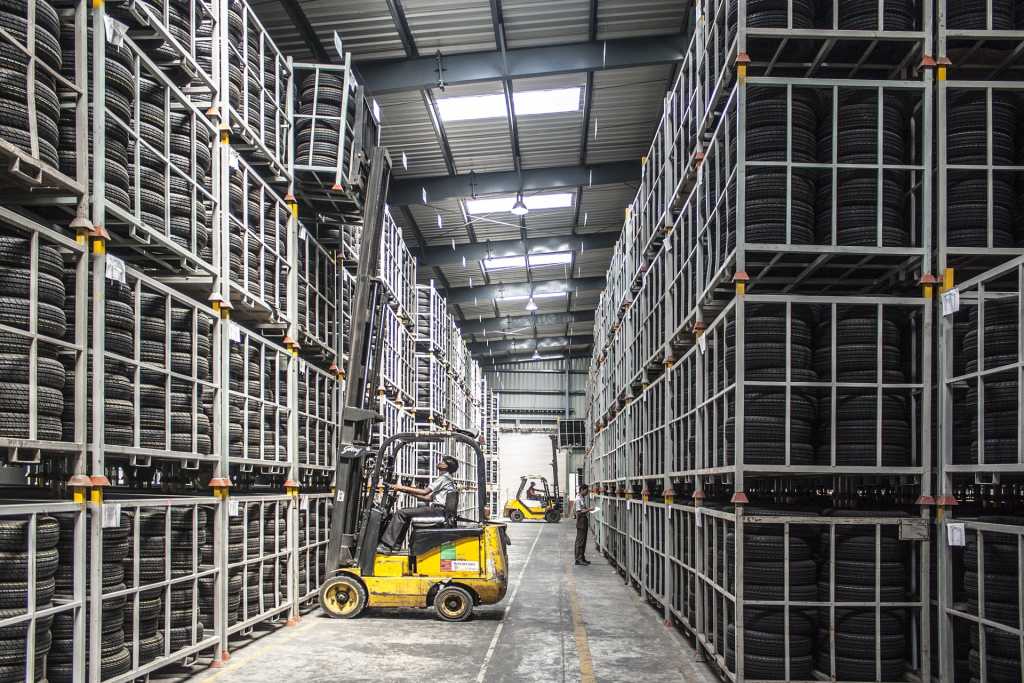 In this article, the team at Euro 1 Training will help you to distinguish between the two types of accreditation.
Looking for forklift training? Call our team today to find out when your next course is available – 0800 859 5940
Is a forklift certification the same as a license?
First things first, let's establish something very important: there is no such thing as a forklift driver's license. Although it stands to reason that you would need a licence to operate a forklift truck, you don't; you certainly need to be 'qualified', but this qualification does not come in the form of a licence.
I'm an employer; what certification do I need to look for?
Employers are required by Health and Safety legislation to ensure that all employees have the appropriate training on any and all equipment they may be expected to use during their employment. Forklift training, as such, must be recorded in writing; what machines the individual has used, the operations they have carried out and any relevant restrictions on their training. These written records are known as training certificates.
How long does a training certificate last for?
The validity of a certificate is determined by the employer; that is to say that it's up to employers to decide how old a certificate needs to be before they will reject it. While there is no formal expiry date for a forklift certificate, it is generally accepted that employers favour certificates that are no older than five years old.
The Health and Safety Executive strongly suggests that regular assessment of all forklift operators is carried out so as to identify any need for additional training. This assessment will help ensure that any training or refresher resources are used wisely; arranging for regular refresher courses for all operators, for example, may well waste time and money as some operators might not require the training.
Who provides the training?
The training needs to be provided by an accredited body, such as Euro 1 Training. Authorities such as RTITB and ISSAR, as well as the National Plant Operators Registration Scheme Ltd (NPORS) are trusted accredited provider of forklift training. When it comes to selecting a training company, whether you're an individual looking to learn new skills or an employer looking for training for your staff, be sure to opt for an accredited trainer like Euro 1.
So, the key difference between a forklift licence and a certificate is that the former doesn't actually exist. When it comes to hiring a forklift operator, it's crucial that written records of training must be provided – these form the certification. While there's no legal requirement for refresher training, employers should take care to provide refresher training for those that need it, when they need it.
Euro 1 Training are experienced, trusted and accredited providers of forklift training and forklift refresher courses, for individuals and businesses throughout Sheffield, Wakefield, Doncaster and the surrounding areas. For more information about our services, please get in touch with us today and we'll be more than happy to help.